he video below demonstrates how water is repelled on the top half of very rough, poreous block. Masonry is like a sponge, allowing water to soak in. Water can break down almost any material, ecspecially with freezing and thawing weather.
This amazing sealant actually crystalizes and makes certain materials like masonry, concrete and lumber stonger. It can be warranteed to repel water for 30 years.
Please ask about water proofing your project.
Brick, block, stone, wood decks, fences, concrete pads (due to mag chloride used in the winter to keep ice off roads).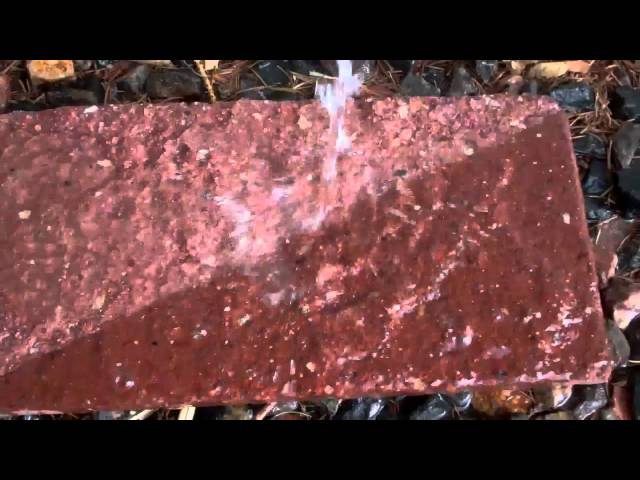 AMAZING WATER PROOFING!!!! WOW!!

MASONRY, CONCRETE AND WOOD SEALER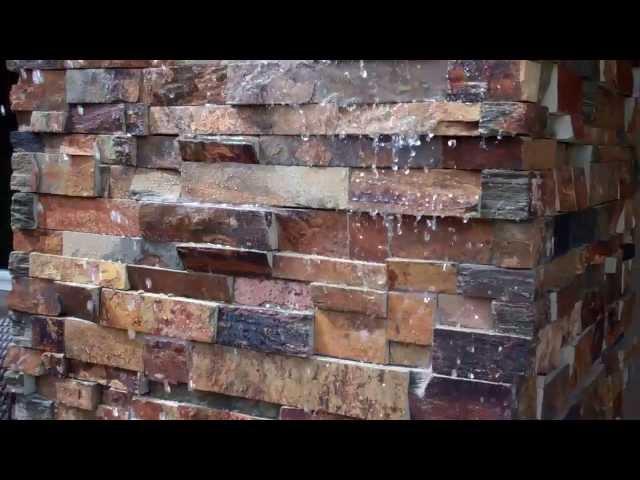 WATER IS THE ENEMY FREEZE THAW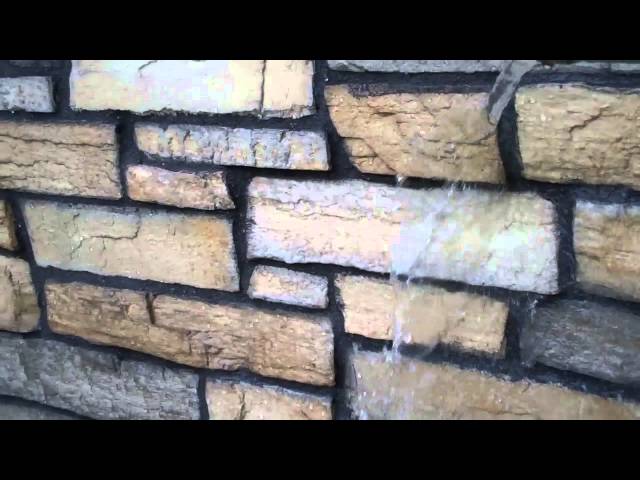 MAKE IT LAST!! WATERPROOF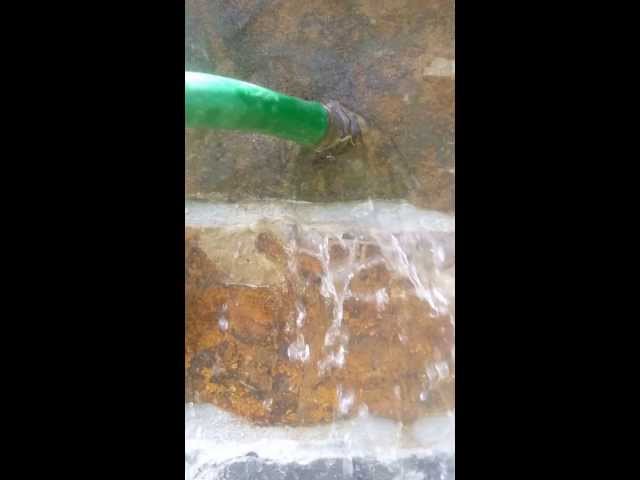 Double-click the video to edit it and enter a short description of the video here.
/